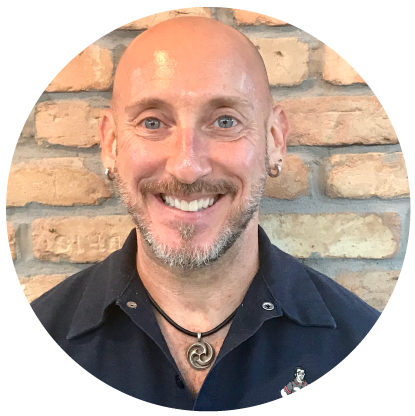 Why do I love doing hair? I love doing what I do because I love seeing the look of sheer joy and happiness on a person's face when they take that first look in the mirror after the cut is finished and telling themselves "Damn, I'm sexy!" Knowing that I helped someone discover their inner sexiness means the world to me and makes my job worthwhile.
Before I became a member of the Dick's Service Station Pit Crew, I spent the beginning of my career as a stylist, primarily focused on helping women find their inner "Divas" and showing the world how beautiful they really are. However, I realized that I had the talent and desire to turn the average Joe into a sexy "Stud Muffin". So, I left my former salon and took a barber position at Dick's.
What makes me stand out from the rest is my ability to give you a salon style experience in a barber setting and my commitment to giving great service every time. My specialties include, but not limit to: Gentlemen Cuts, Fades, Color, Beard Trim, and Waxing Services.
Book Your Appointment Today!